What should be included in a written security policy?
Depending on the industry that you are in, and the data security and compliance regulations that may apply to you, a security policy can be quite involved.
At a minimum, every business should have a written security policy to demonstrate that the company takes data privacy and security seriously and has systems in place to protect it.
Without having a policy in place, that all employees have seen and agree to abide by, it may be problematic should a problem develop in the future.
A basic security policy should include:
Password policy (click HERE for password policy tips)
Acceptable Use Policy for email, internet browsing, social media, etc. (click HERE for AUP tips)

Access and control of proprietary data and client data

Access to company data from remote locations, or on non-corporate devices

Physical security protocols for doors, dealing with visitors, etc.

Understanding data classification, what is critical and private data?

How to deal with and report lost or stolen devices

How to handle and report a suspected security breach or data loss

Requirements and expectations for Security Awareness Training (click HERE for cybersecurity training tips)

Use of third party cloud or file sync services such as Gmail, Dropbox, etc.

Requirements for encryption and computer locking procedures


There are very specific requirements that your business may need to adhere to, and there are tools and templates available to help get started. If you would like to see some sample policies and talk about how we may be able to help you put a plan in place, give us a call today!
At White Mountain, we make changing IT vendors EASY!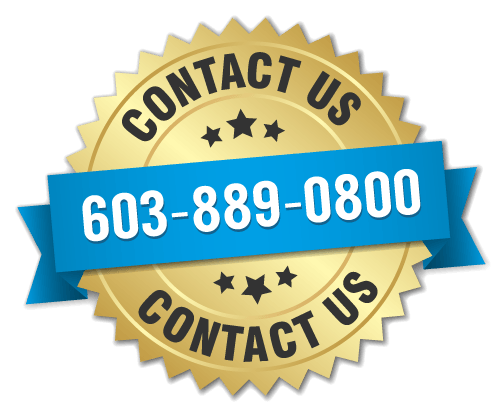 Thanks for visiting, we look forward to hearing from you.