Our Systems Are Supported By The Owners Nephew, Is That a Good Idea?
Maybe, if he is an IT professional with a full IT management platform and a qualified tech staff; otherwise probably not.
The good news is that with White Mountain, you don't need to pay an arm and a leg to get professional services, backed by a reputable company you can trust!
White Mountain has the experience and the scale to be able to provide the best in class services, at a very affordable rate. Go ahead and tell your nephew "He is off the hook!" It's time to give your business the level of service that it deserves. It's time to call White Mountain!
At White Mountain, we make changing IT vendors EASY!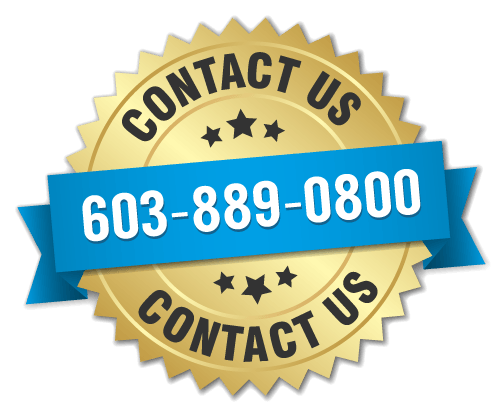 Thanks for visiting, we look forward to hearing from you.