OK, I want to learn more, what's the next step?
Simply fill out the form on our "Contact" page, or give us a call to set up a private consult.
We will provide more detailed information about our company and services, and we will discuss your current situation, as well as your short and long term goals. If it looks like we may be a good fit for each other, we will provide a ballpark estimate to give you an idea of what our services may cost.
If that all sounds good, we move forward with a basic audit of your environment and gather more detail about your priorities and needs. We will follow up with a custom proposal, as well as a few client references for your review. There is no cost or obligation involved, and the process can take as little as a few days.
If you decide that we are not a fit, or if the timing is just not right, we promise not to bug you with endless sales calls. We will respect your time and privacy, and will be there when you are ready!
And remember, we make changing IT vendors EASY!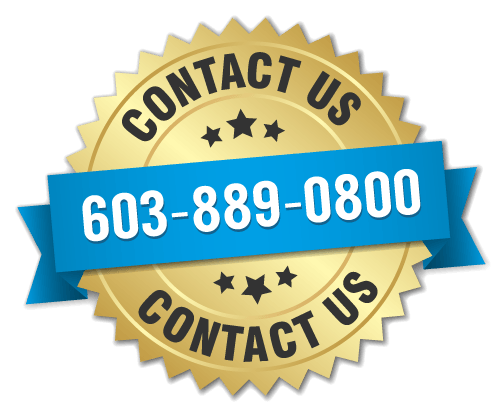 Thanks for visiting, we look forward to hearing from you.