4 Reasons Why SMBs Need Remote IT Support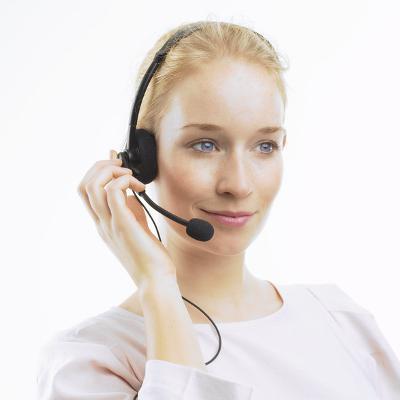 Technology is an imperative part of your business's operations, but sometimes things don't go quite as planned. It can fail when you least expect it to, and you'd really hate to pay your IT provider for an on-site visit. What can you do when you're in a technology bind and need to keep operations moving forward?
This is why any managed IT provider worth their salt offers remote IT maintenance and support services. Naturally, it's more cost-effective to provide remote assistance than traveling for an on-site visit, and you get the benefit of immediate service.
Small and medium-sized businesses will find that remote IT services are one of the many benefits of working with White Mountain IT Services. Here are four reasons why remote IT service is crucial.
Many Problems Can Be Resolved Remotely
Let's face it; sometimes it's more convenient to have us fix any problems you might have with your technology remotely. This coincides with the fact that most problems related to IT can be resolved without an on-site visit from our professional technicians. With our remote monitoring and maintenance tool, we can diagnose and resolve problems easily. Of course, there are some hardware problems that require a physical touch, but for those pesky, lesser issues, remote service will get the job done.
Fast, Efficient IT Service
Many of the problems you might face with your IT infrastructure are minor and can be resolved very quickly, but other times you might have a serious problem on your hands. Remote maintenance lets us immediately look into the problem without a lengthy trip to your office. Since you aren't waiting for us to arrive on-site to fix the issue, you're saving valuable time that can be better used for other aspects of the work day.
Remote IT is Cost-Effective
Many tech support businesses will charge by the hour for any on-site technology maintenance. This often includes the time spent traveling to and from your office. Instead of letting your budget eat these charges, it's better to get a remote diagnosis of the problem before committing to an on-site visit. This way, you don't shell out more than you need to when the problem can easily be fixed remotely.
Minimal Distractions in Your Workplace
Is your entire office distracted when there's a visitor? If so, you know that anything out of the ordinary is enough to send productivity packing. We don't want to be in your hair when you're going for maximum productivity, so the ideal choice for getting the most work done is to have us remotely access your systems and perform maintenance that way.
Keep in mind that White Mountain IT Services isn't opposed to making on-site visits. We're happy to do what's necessary to help your office achieve maximum efficiency, but when you can achieve the same level of service remotely, why not do what's most convenient? For more information about remote IT services, give us a call at 603-889-0800.