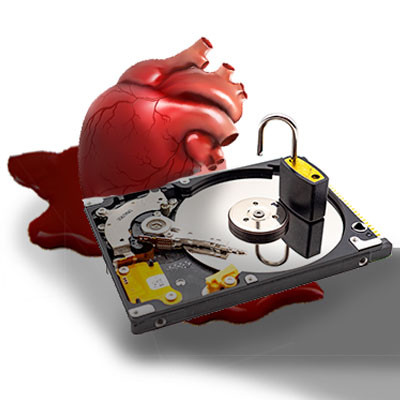 If Edgar Allan Poe worked in an office, here's what one of his works would sound like:
True!—nervous—very, very dreadfully nervous I have been and am, but why will you say that I am mad? The office had sharpened my senses—not destroyed—not dulled them. Above all was my sense of hearing. I heard all things in heaven and on earth and many things in…the other place. So, how then am I mad, especially when I can so healthily and calmly tell you this story?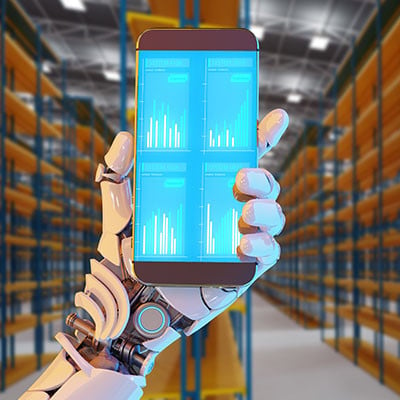 Businesses that sell goods have always used inventory management, whether using pen and paper or a spreadsheet. In the information age, inventory management is more complex and with a lot of businesses operating on the Internet, it is more important to manage well. This month, we will discuss what modern inventory management entails and how technology can provide the efficiency your business needs to be successful.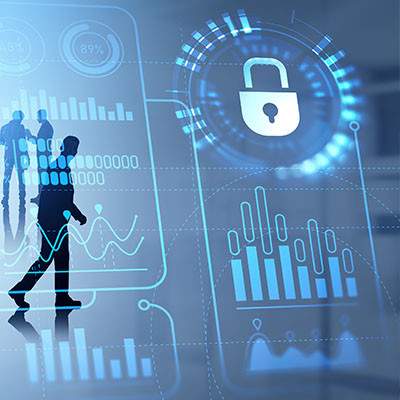 When it comes to your business' cybersecurity, it can be too tempting to operate under the assumption that the few cybersecurity events you hear about on the news are all that happen. Unfortunately, this is far from actual fact. Let's review some of the statistics that might change your impressions, especially if you hold the aforementioned assumption.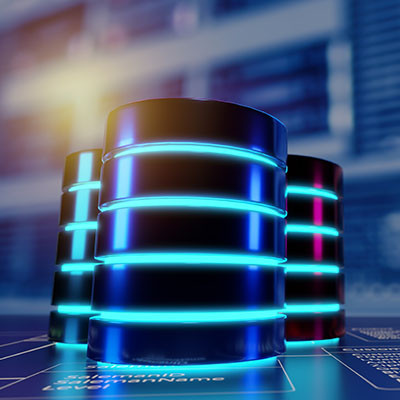 "It won't happen to me." This is a common excuse amongst business owners who refuse to equip their network with a comprehensive data backup and recovery solution. They may feel like they're careful enough to avoid a major data loss-causing disaster. Yet, the inconvenient fact remains that a disaster can happen to any business, no matter how prepared they may be.