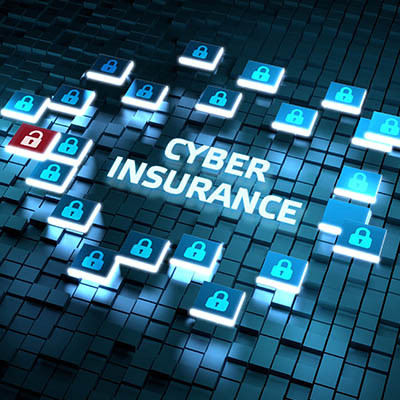 We get it—nobody likes to think about the prospect of being impacted by a cybersecurity incident, but it's like any other unpleasant event in that it is best to prepare for it. In fact, today's businesses can invest in a cyber insurance policy to help prepare for such an eventuality.
Let's go over some of the ins and outs of cyber insurance so that you are prepared to make the best choice of provider for your business.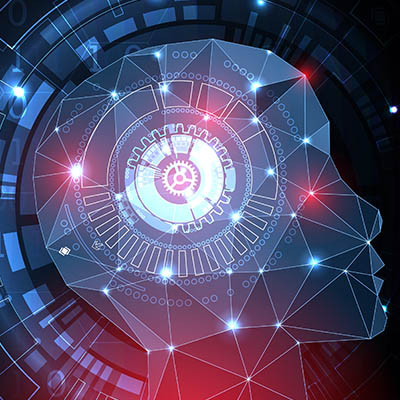 All jobs have aspects of them that are simply dull or unengaging. After all, nothing can be exciting all the time. This week we wanted to focus on these rote tasks and what you can do to make them less of an impact on your time and job fulfillment. Turns out, the key to solving this issue stems from technology, specifically the ability to automate said tasks.